Future-forward and focused, Life On Mars celebrates the emergence of a new age of feminine strength.
This week, guests stepped forth into an immersive world of techno-revelry; where new-found classics mingle with bold uncharted silhouettes. The message clear—Mars is more than a curiosity, it's a way of being.

Inside 'The Venue' in Alexandria, we transformed a warehouse expanse into a martian landscape, complete with tactile earthen flooring, centered around our gravity-defying acrobatics team.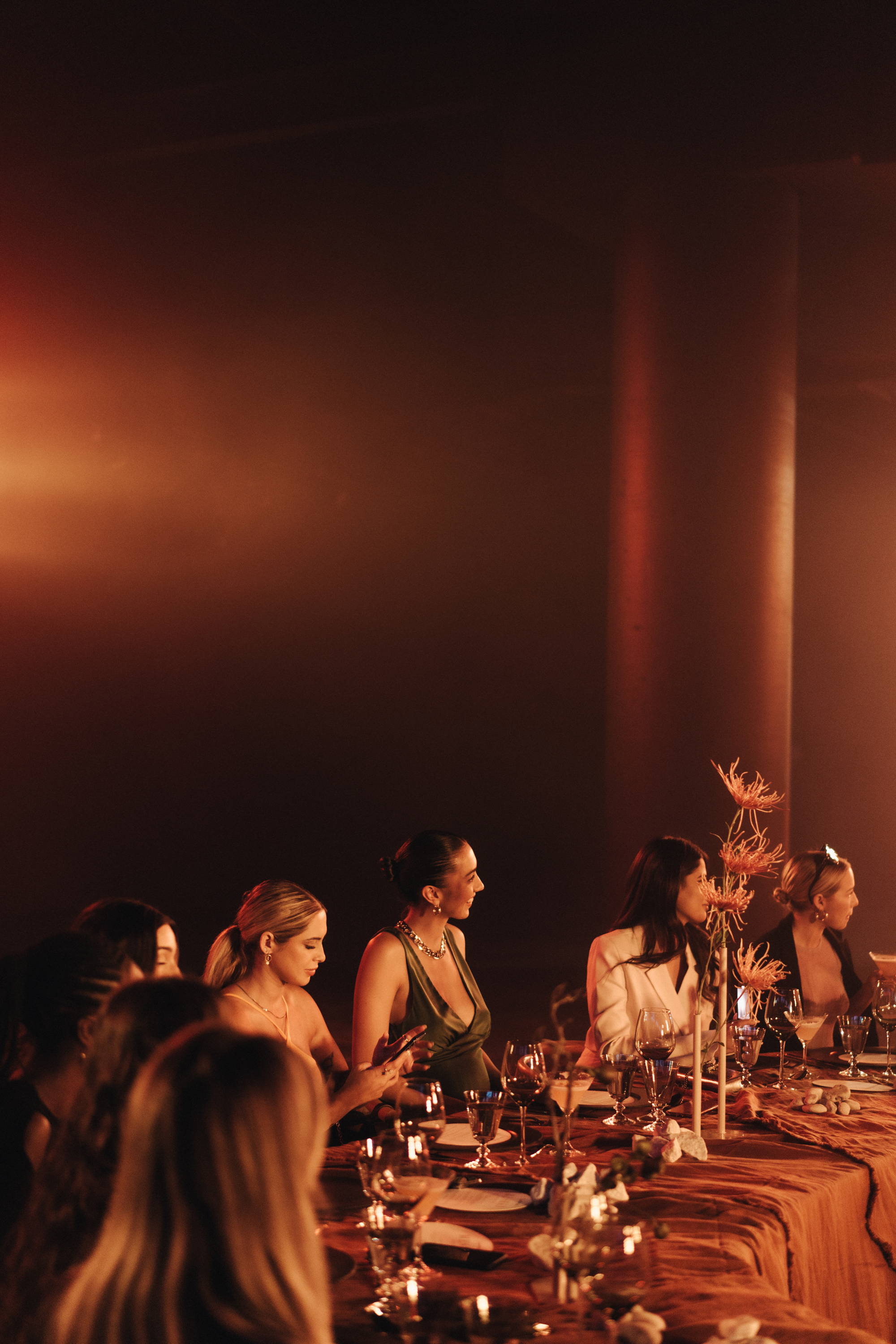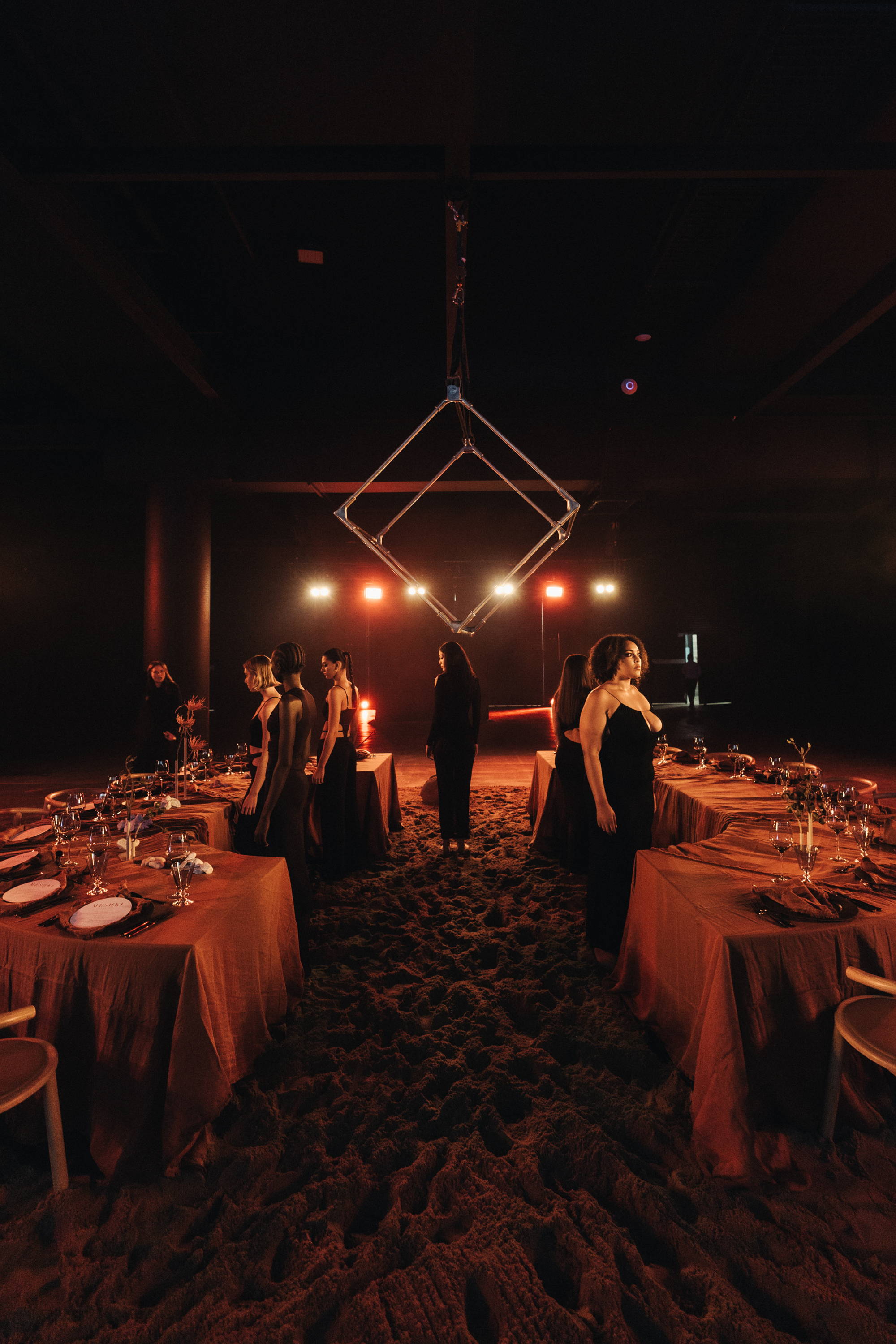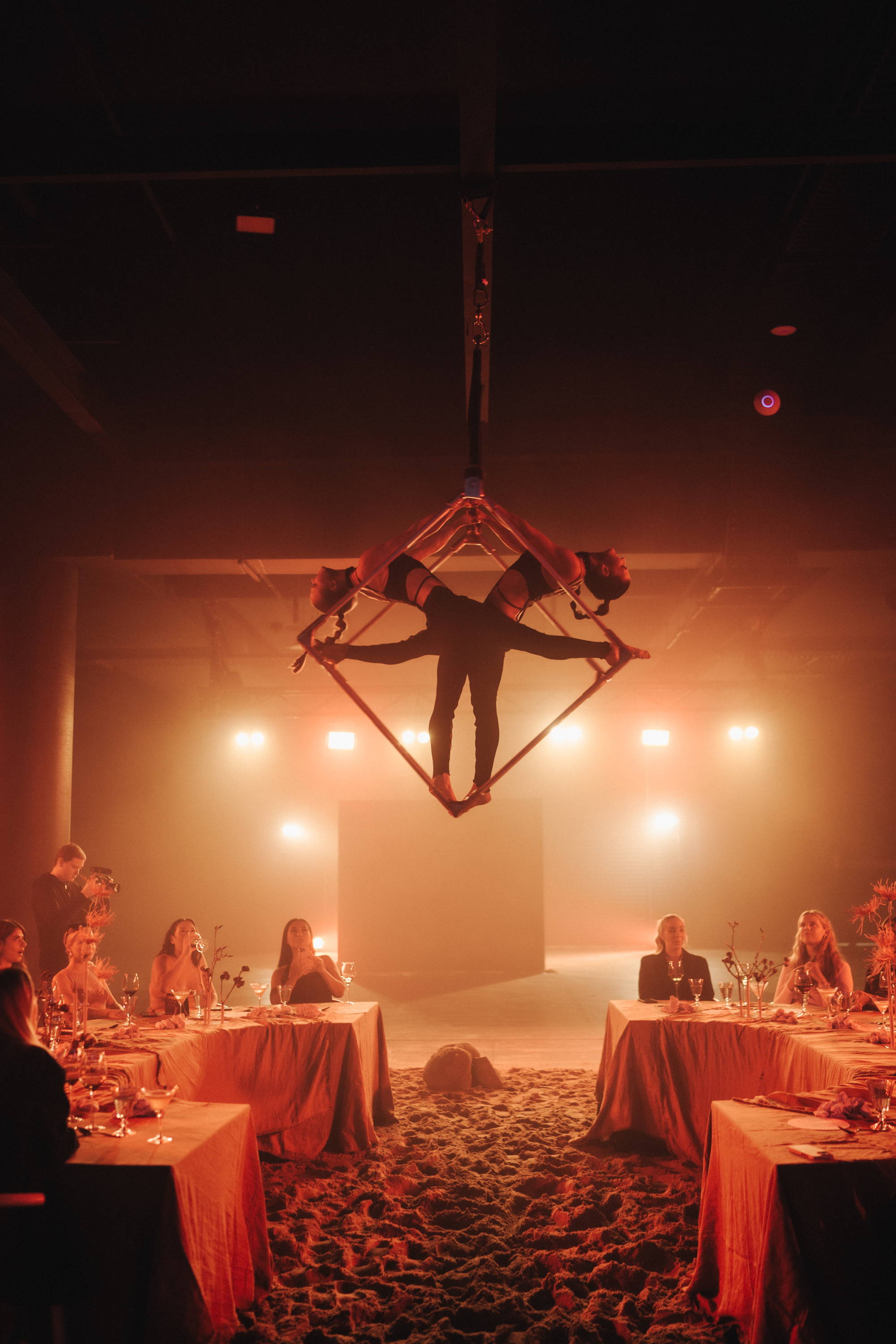 All hosted by our crew of MESHKI model ambassadors, adorned in the figure-skimming mesh fits of our Ciara Maxi, Joyce Cut Out Midi, Steph Bodysuit and Harley Pants, and the Kirsty Strappy Cutout Maxi Dress.

Here's to women. To women who have come before us, women today and women tomorrow.
We celebrate Life on Mars, not only as a new collection, but one that calls for a new age.
An age where women is strong and are gaining ascendency.
An age where women no longer need to fight for equality.
A new age where women, are at the centre of society.

We see Life On Mars as a continuum of MESHKI's core brand value of women empowerment and a glimpse of our vision for the future of womankind.
For as long as we can remember, the media's portrayal of 'beauty' has influenced us in ways, both conscious and subconsciously.
It's been instilled in us from early on, that women should look, act and dress a certain way.
We hear and see it daily.
"Your skirt's too short."
"You should smile more"
"Aren't you too old to be wearing that?"
"She'd be prettier if she was skinnier."
The list goes on.

It's our mission as a brand, as women, to change that perception.
A time for change where all women feel seen, are heard and represented.
Through different shapes, ethnicities, religions, disabilities, ages and beyond - there are no barriers.
We want to celebrate all walks of life and create a safe space for women to share dialogue.
A dialogue designed and supported by likeminded women to share their thoughts, challenges and ambitions.
By initiating conversation, is when change happens.
And when change happens, we know we've done our job.

We hope to contribute to this cause for equality and continue to empower women to be confident, ambitious, unstoppable, dressed head to toe in MESHKI.
And we're only getting started.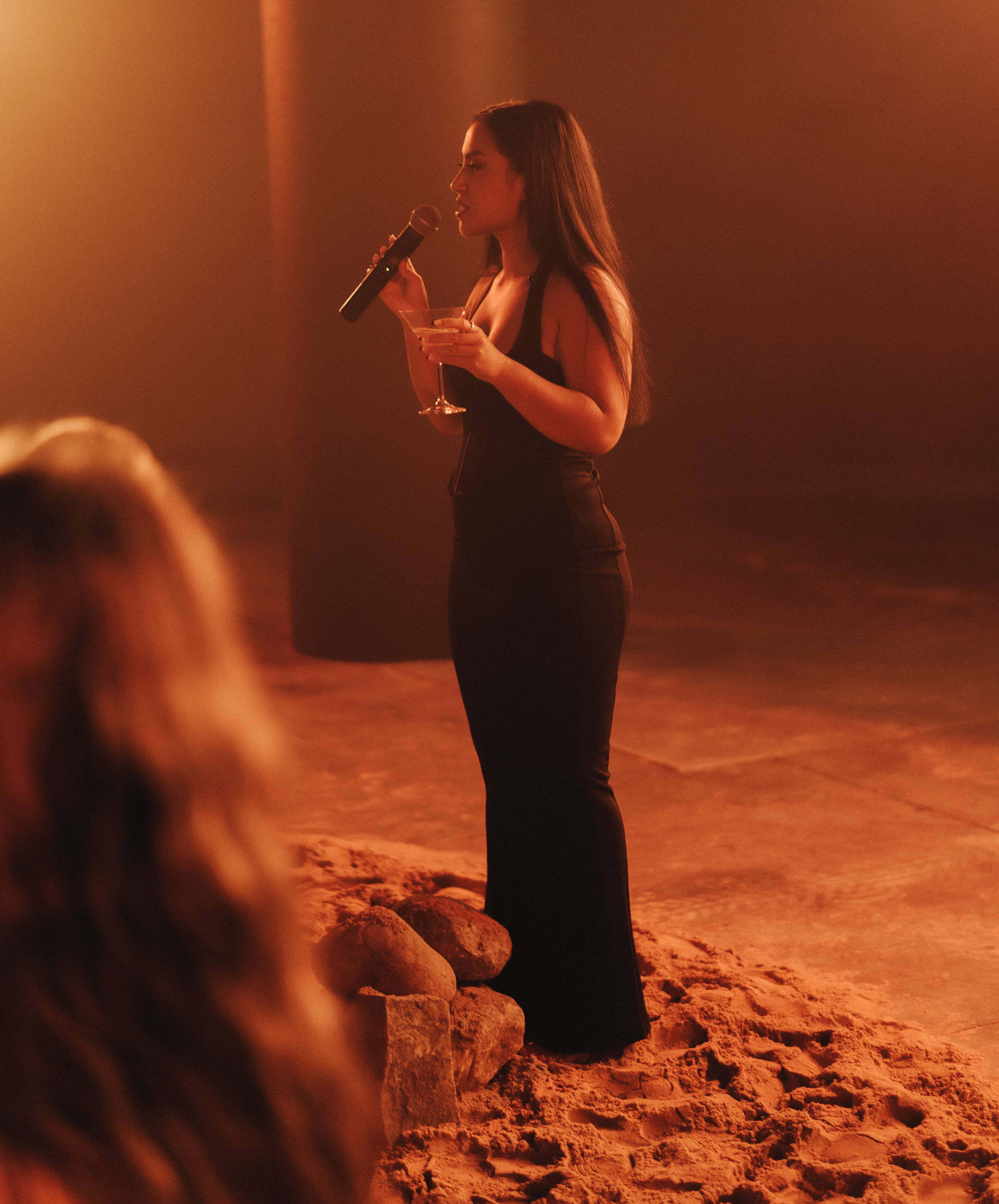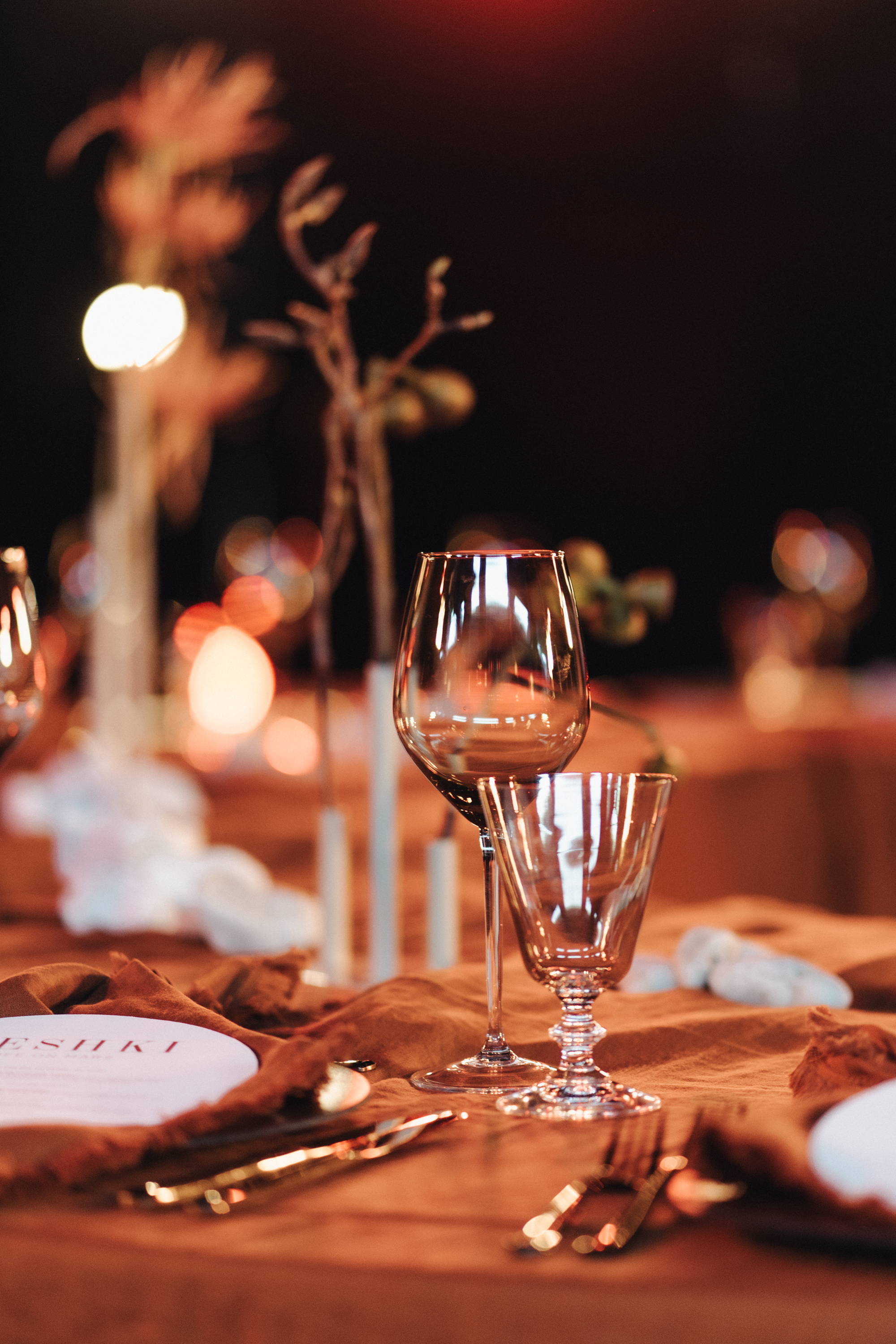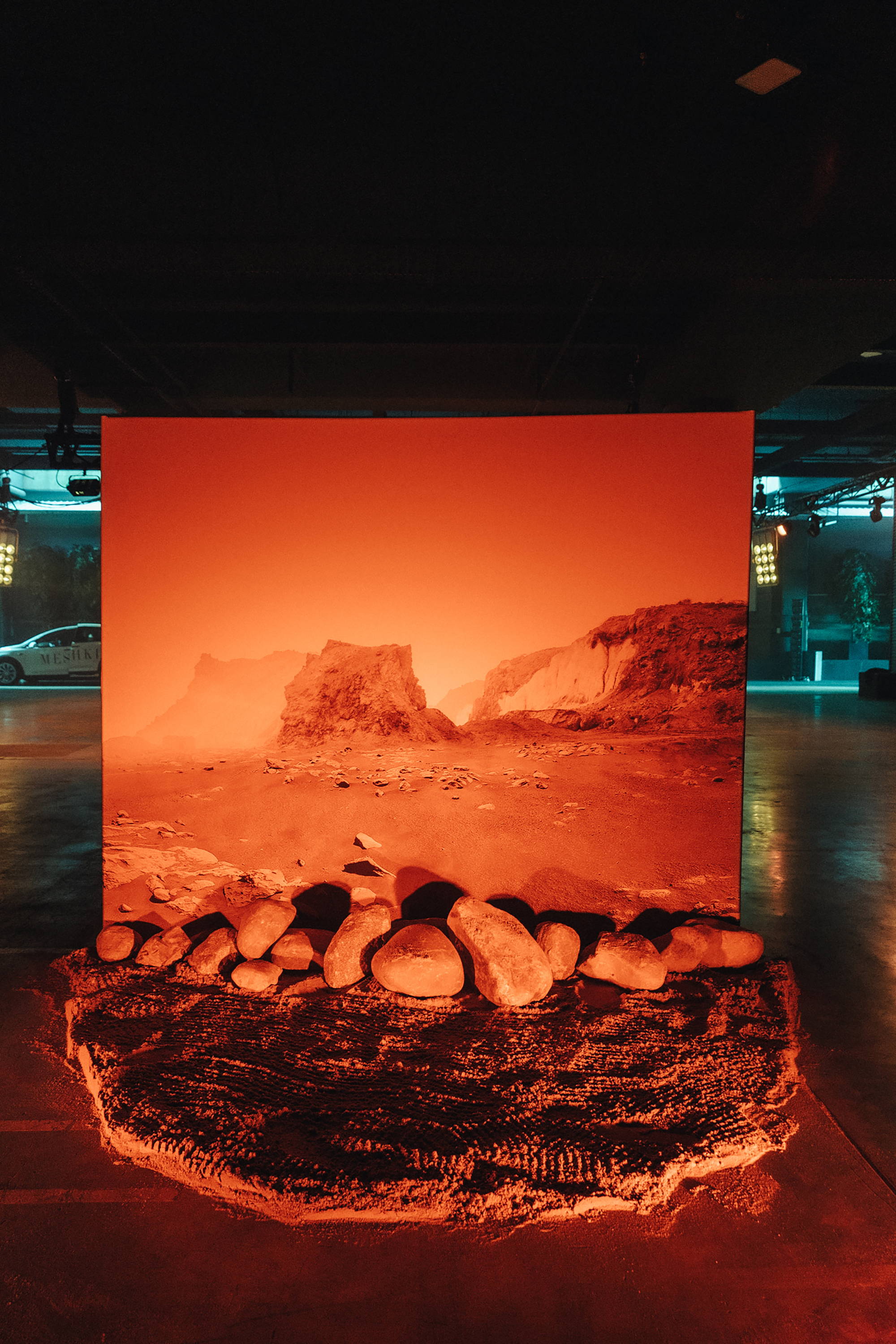 Sleek Tesla sedans emblazoned with MESHKI transported fashion leaders.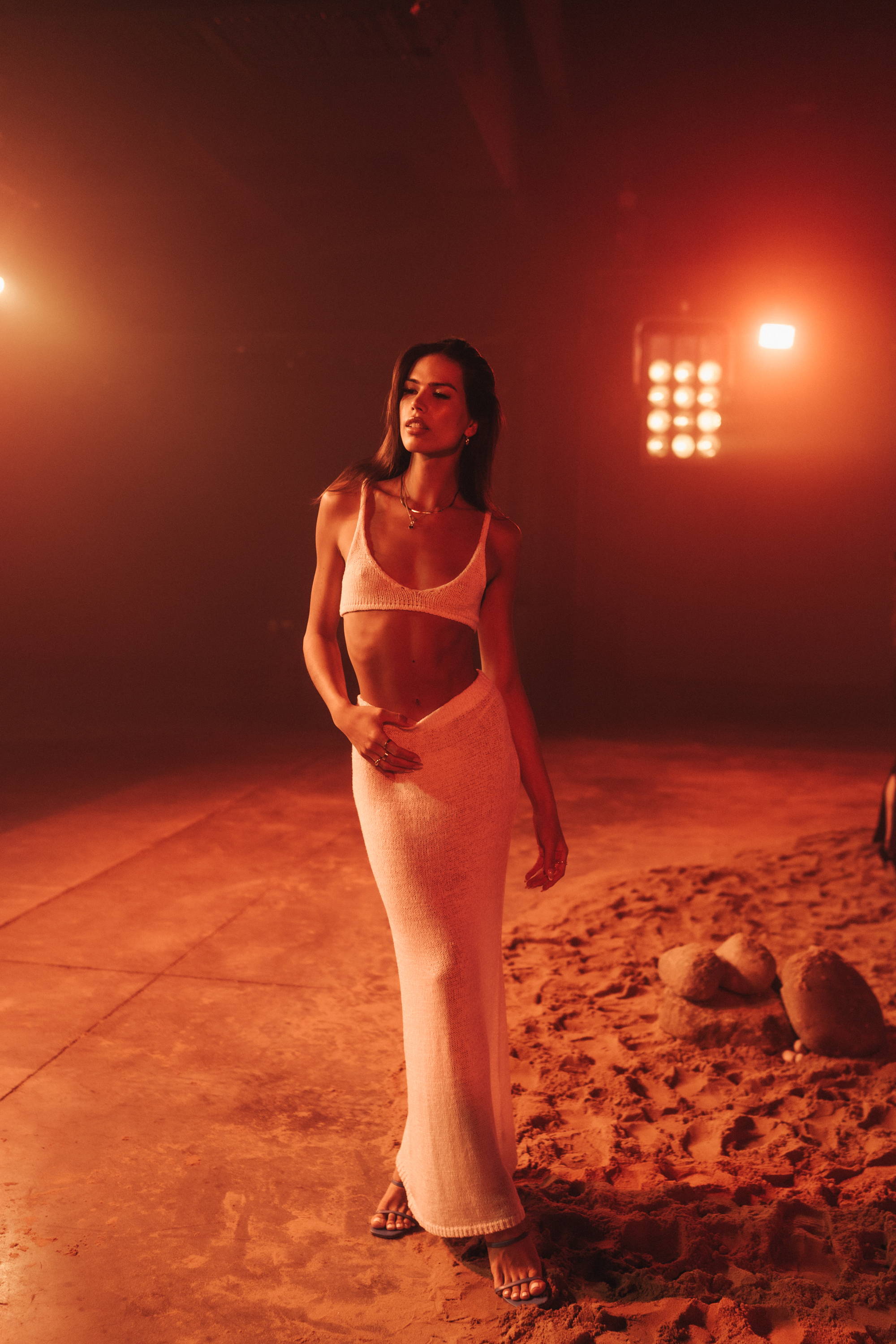 Riley Minford (wearing the Mary Knit Set in White)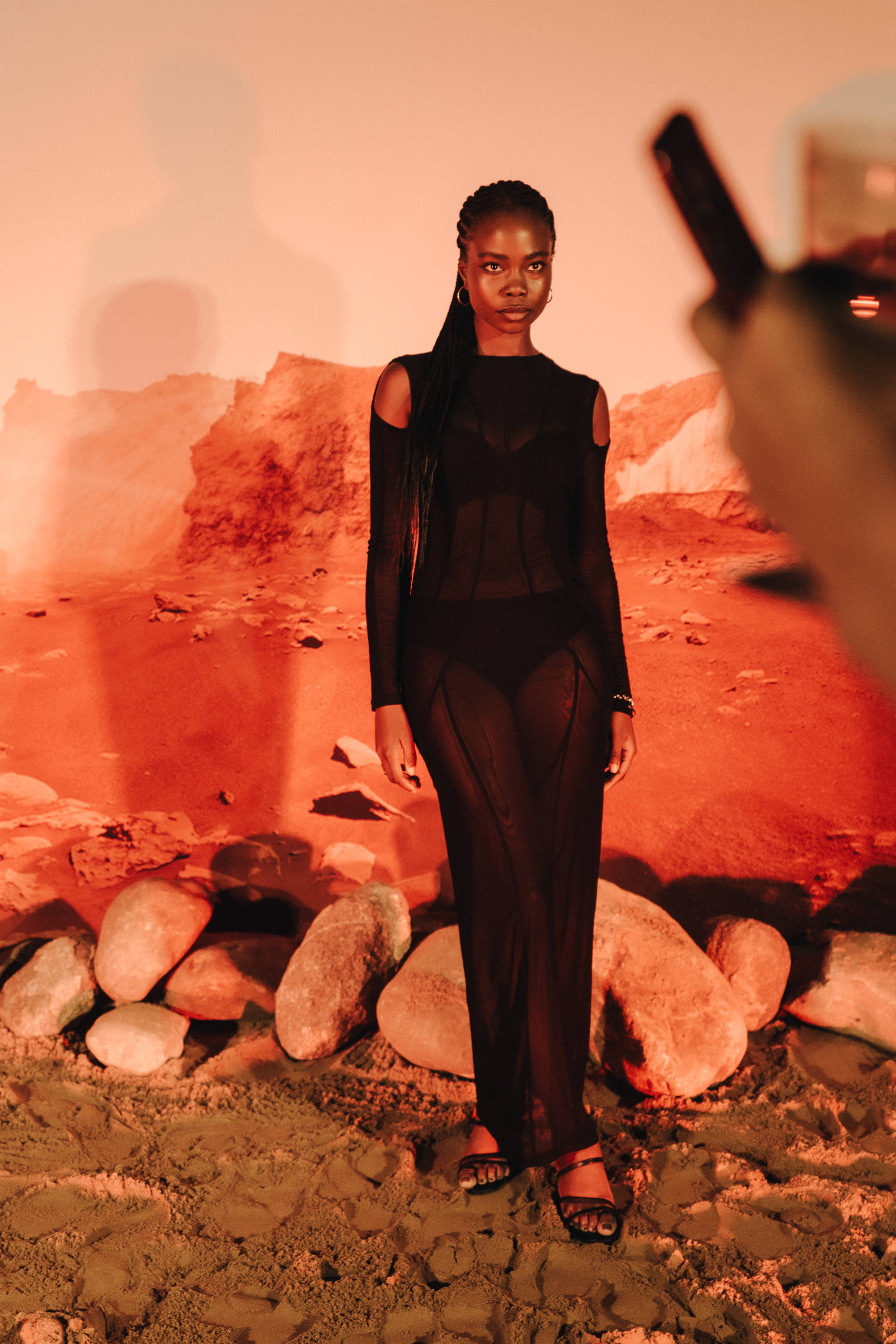 Cynthia Taylu (wearing the Ciara Dress in Black)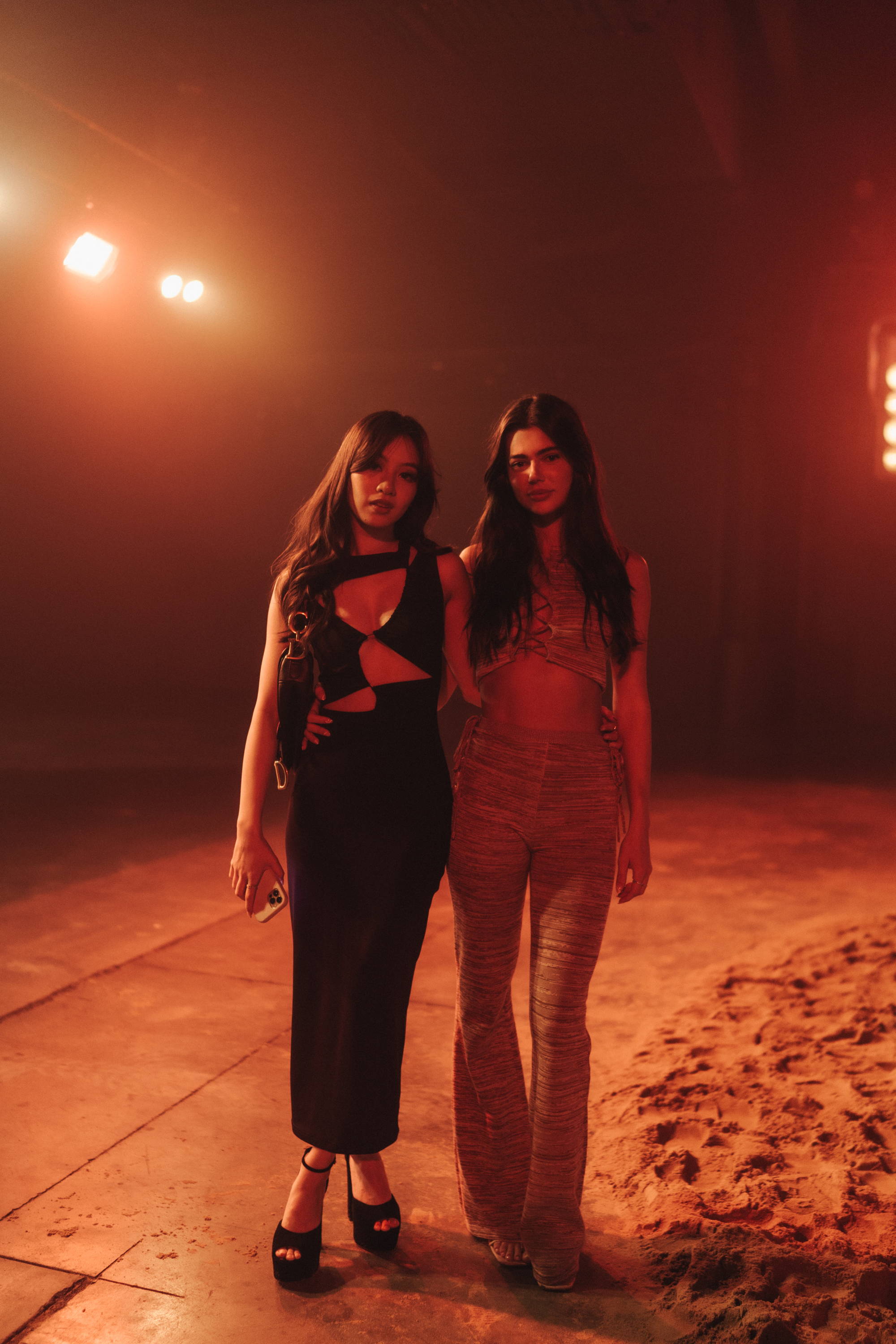 Ashleigh Huynh (wearing the Bea Midi Dress in Black)
and Ashton Wood (wearing the Angelica Top and Skirt in Space Dye)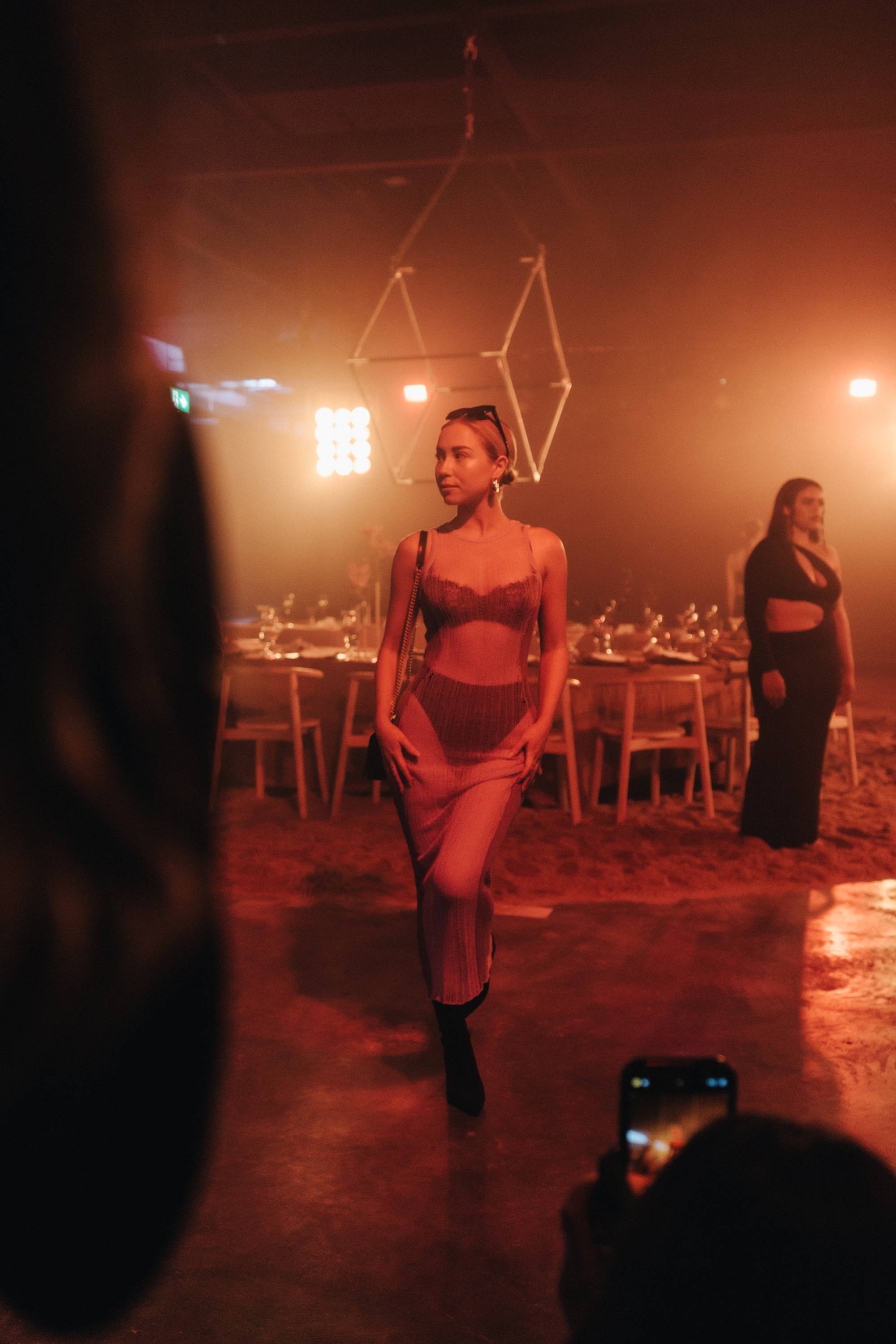 Madison Woolley (wearing the Bethany Maxi Dress in Grey)