Want to be #MESHKIBestis
with benefits?
If you sign up now, we'll send you the good stuff & $10 off your first order.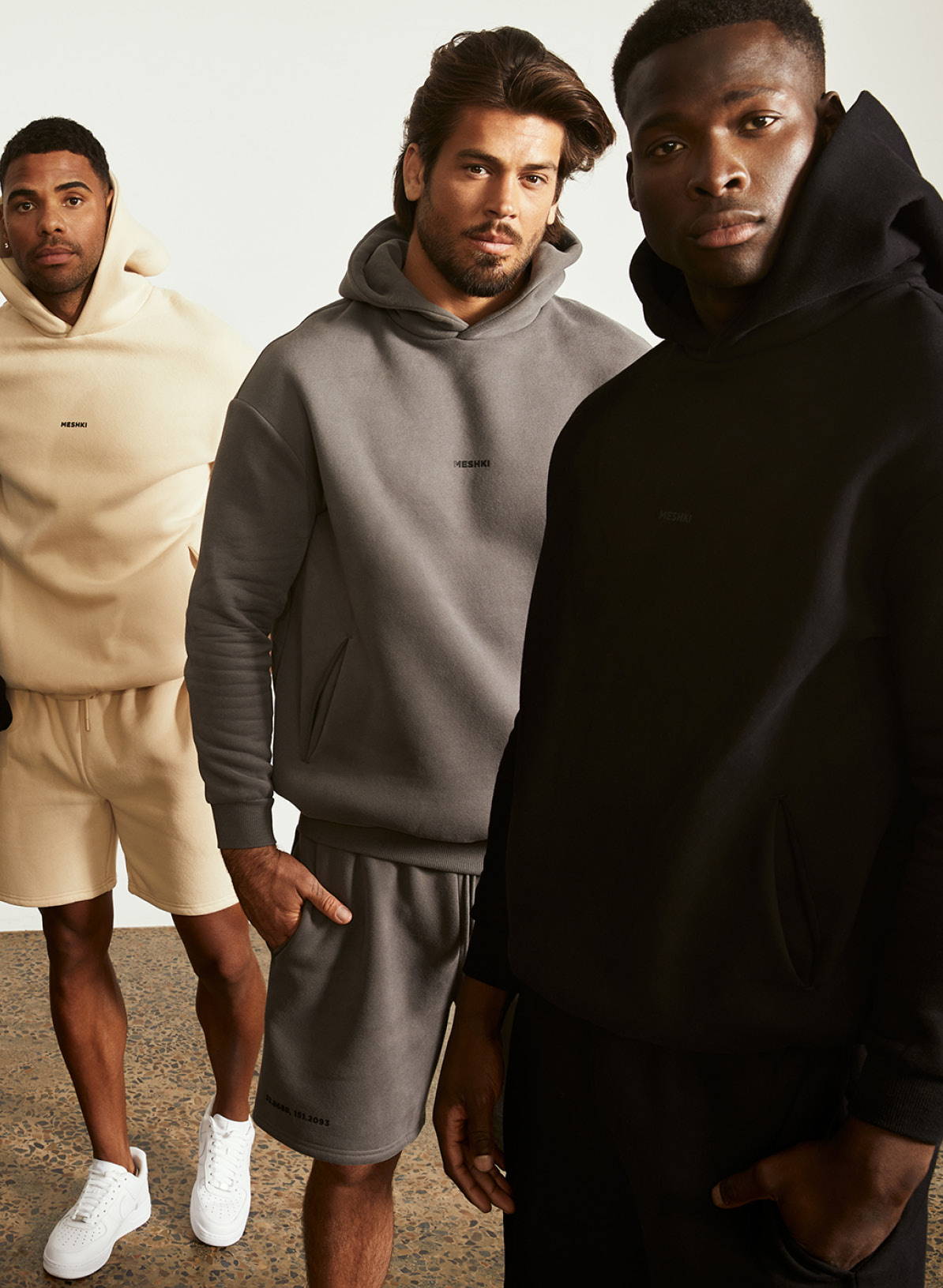 WE'LL SEND YOU EMAILS YOU'LL ACTUALLY LOVE.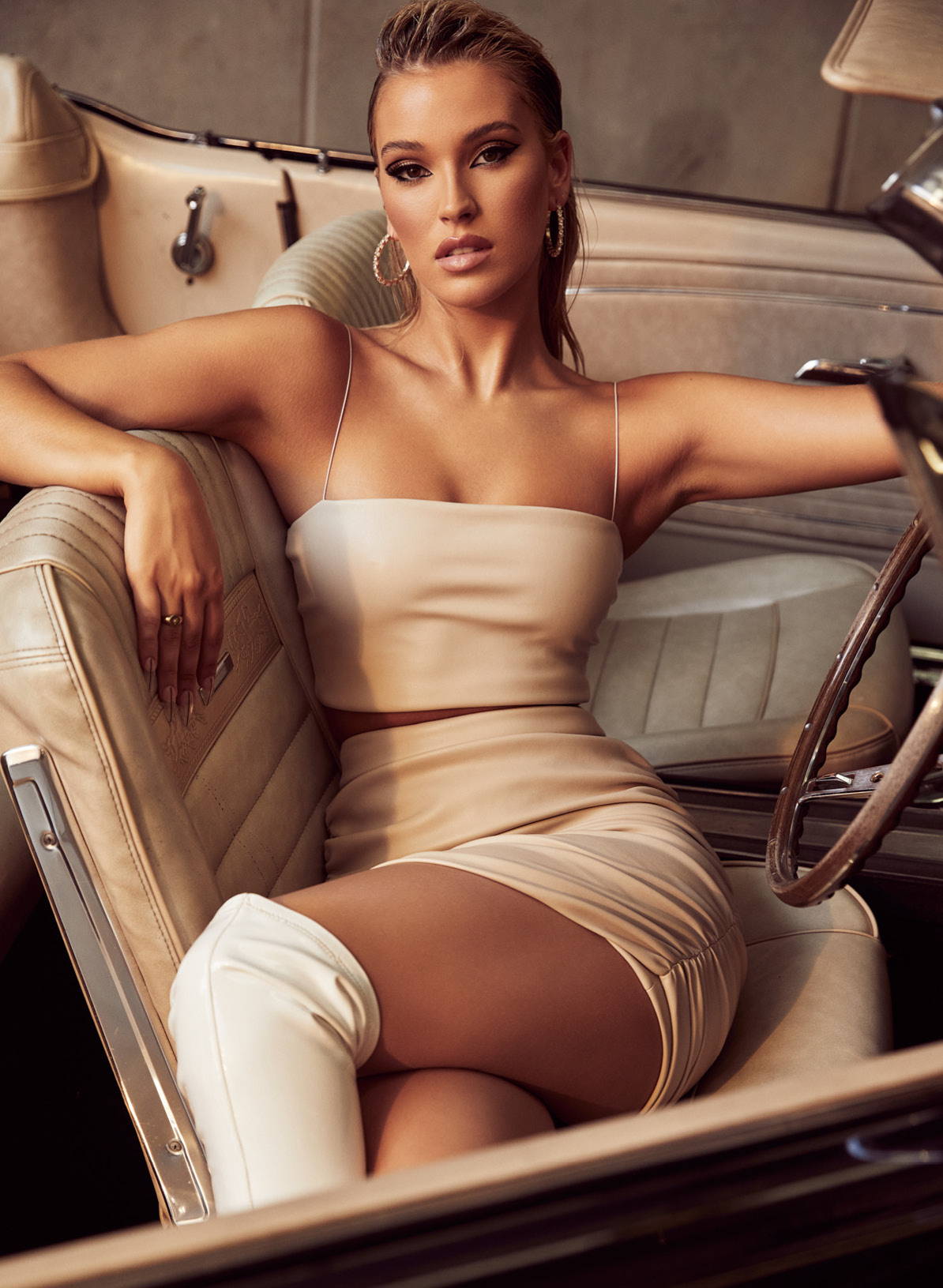 NEVER AGAIN MISS A RESTOCK OF OUR MOST WANTED STYLES.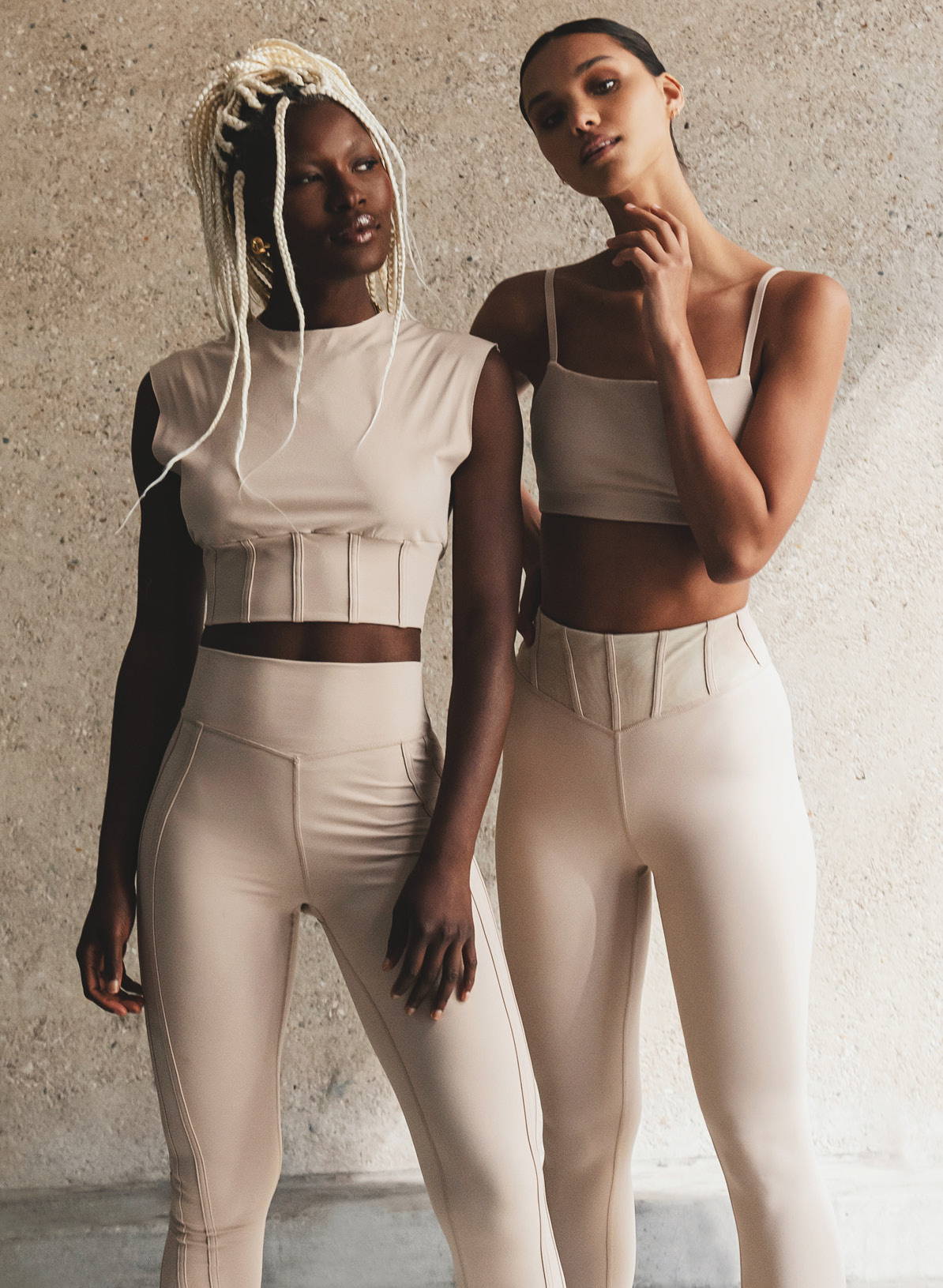 WE'LL TREAT YOU SPECIAL OFFERS & PROMOTIONS.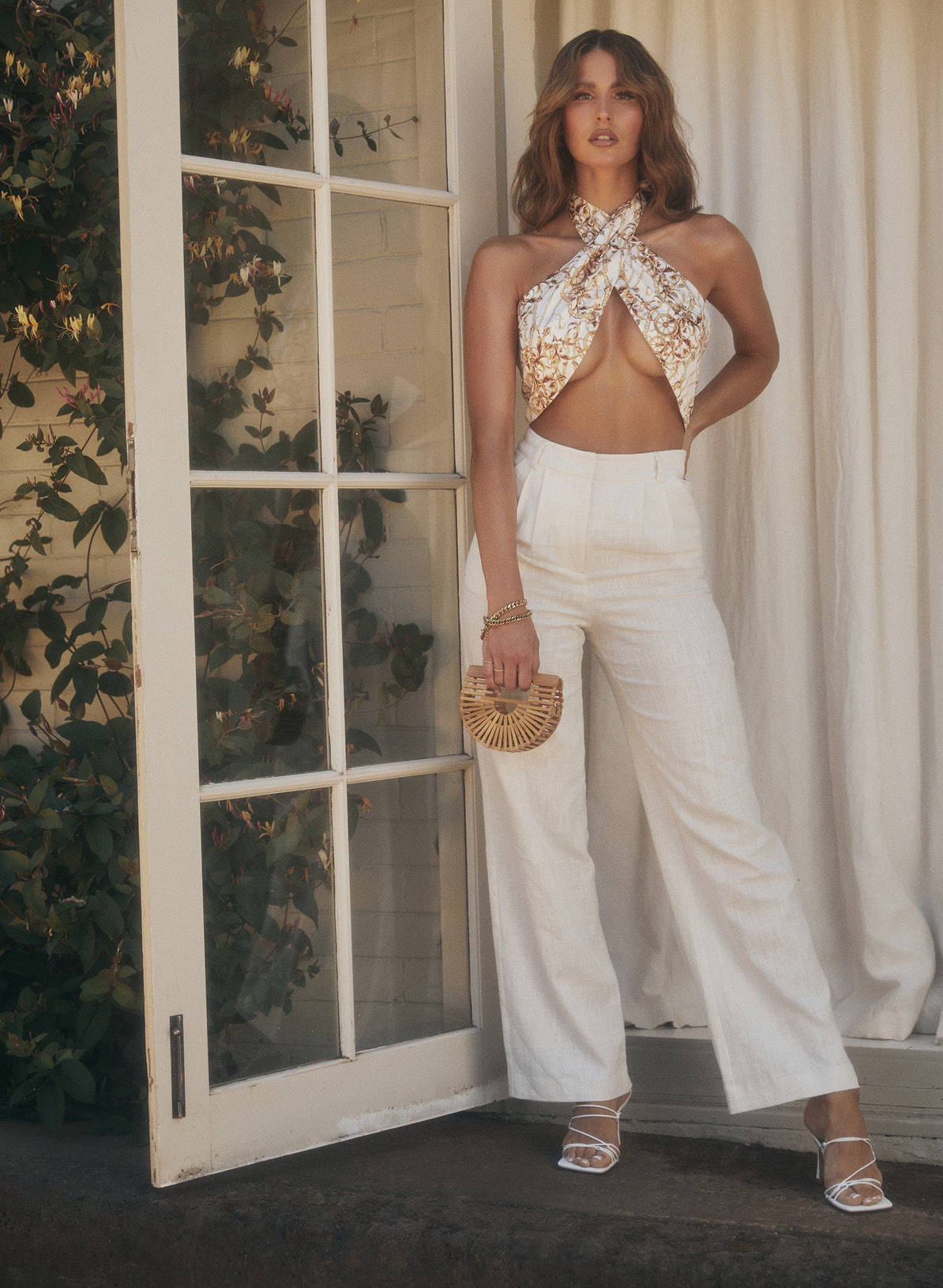 BE ONE OF THE FIRST TO SHOP OUR EXCLUSIVE COLLECTIONS.