Earth has always been ruled by force, and man has dominated over woman by reason of his more forceful and aggressive qualities; both of body and mind.

But the balance is already shifting.
Force is losing its dominance and mental alertness, intuition…and love, in which women is strong are gaining ascendency.

Life on Mars calls for a new age.
An age less masculine and more permeated with the feminine ideals.

An age in which the masculine and feminine elements of civilisation are more evenly balanced.
An age where women no longer need to fight for equality.

A new age where women, are at the centre of society.

This fiery edit will set your eyes ablaze with awe. Curated with statement pieces and tailored suiting designed exclusively at MESHKI that'll take you from sunrise to sunset.

From alluring cut-out styles that celebrate the feminine form and a trending orange hue, this edit is for those looking for something out of this world.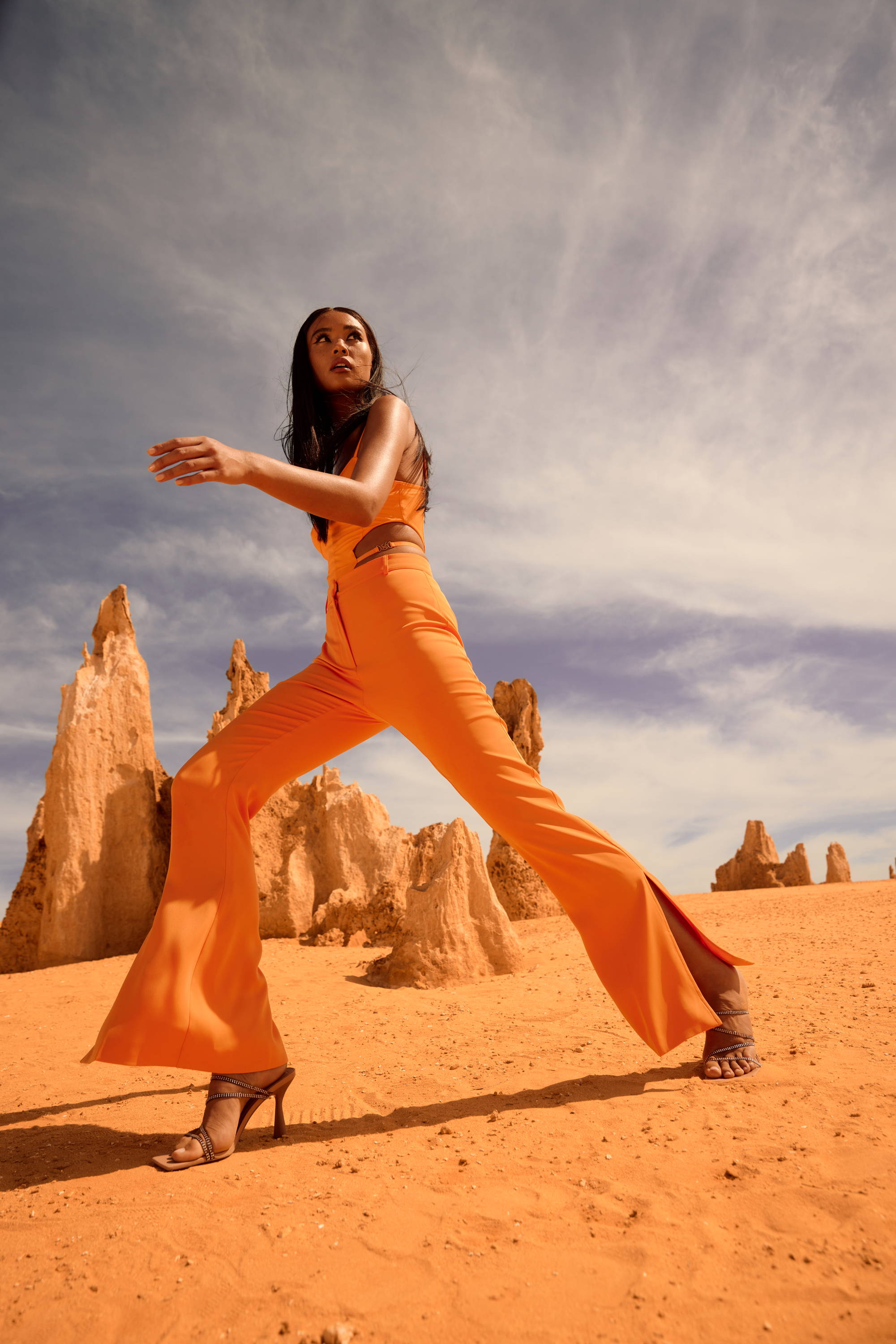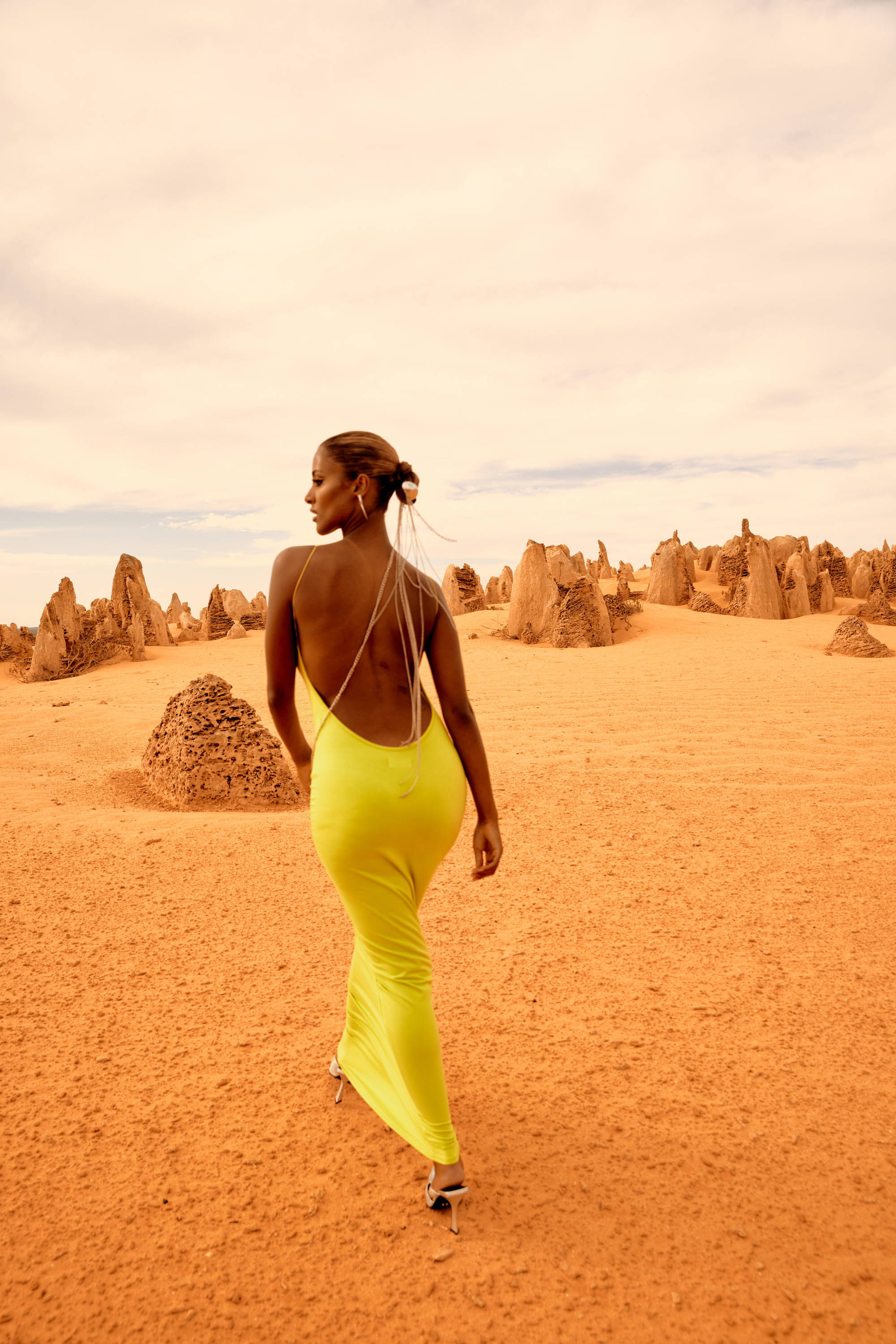 Introducing an 'out-of-this-world' print and a electrifying violet hue, our Iani Edit is filled with styles made for creating unforgettable memories.

Each style is crafted from quality mesh or jersey material so you can be confident that your statement outfit will take you from brunch, to the party, to infinity and beyond.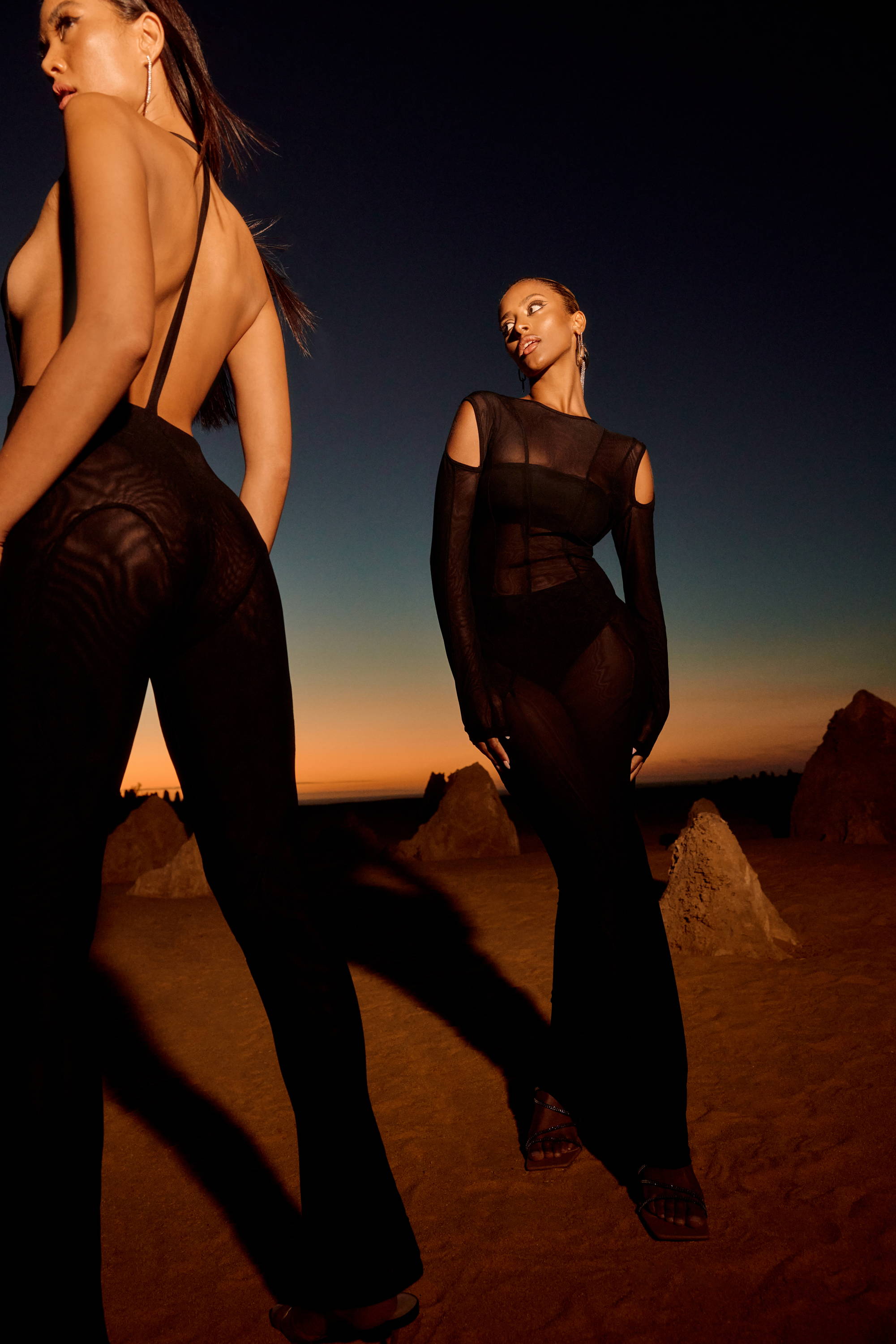 Calling all trailblazers: Explore our edit of alluring mesh designs, statement coordinates and new elegant
knit styles.

Discover your next favourite outfit. Get lost in styles that highlight your feminine silhouette and celebrate your figure with bold colours, corsetry & scintillating knits.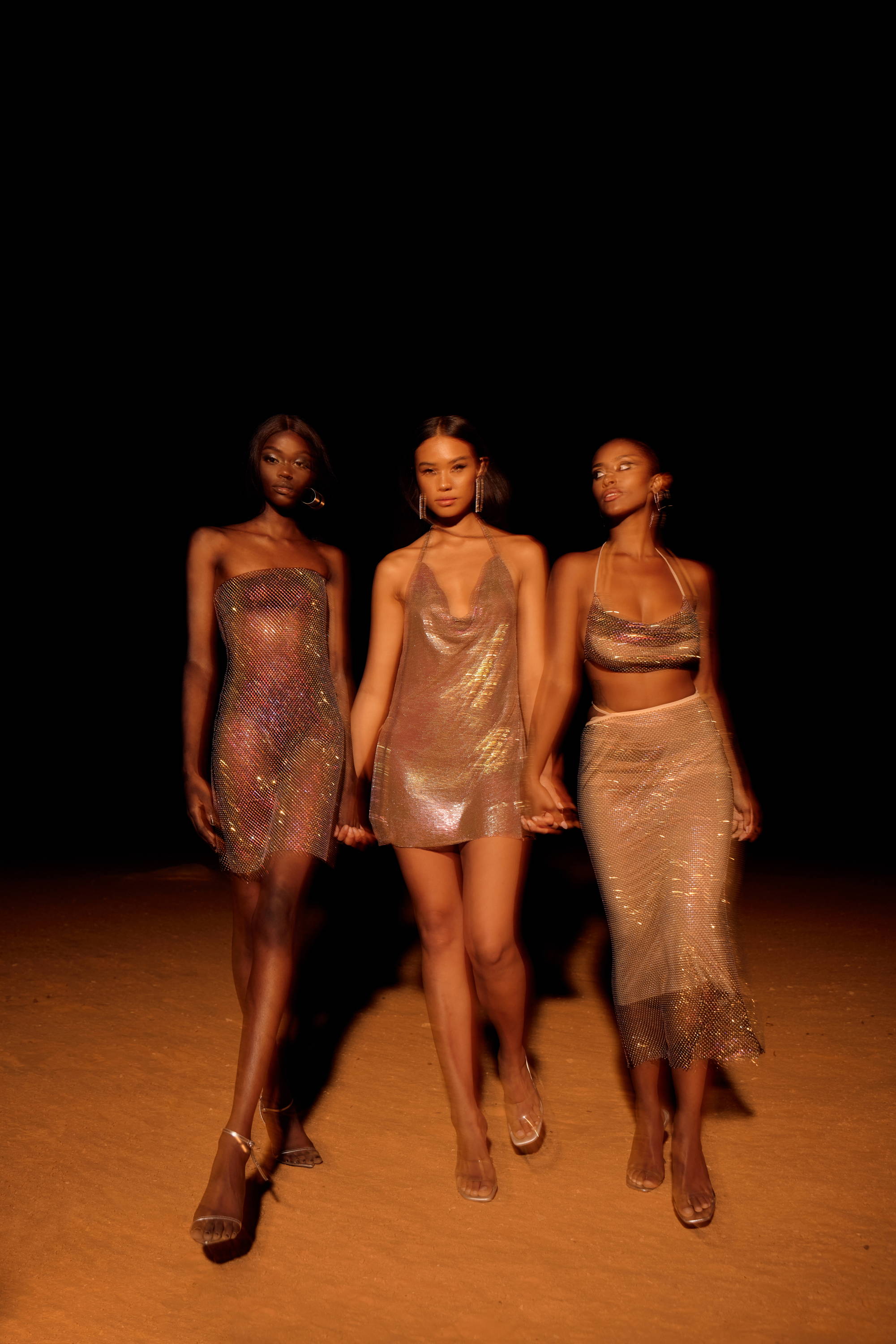 This edit captures the mesmerizing power and brilliance of a supernova. Featuring a luminous iridescent glomesh and a stellar diamante mesh material, each style is a vision of galactic prowess and unlimited starry nights.

See yourself among the stars, and discover our Supernova Edit for yourself.