It's glamorous, it's bold, it's vibrant, it's lively... it's Rhapsody.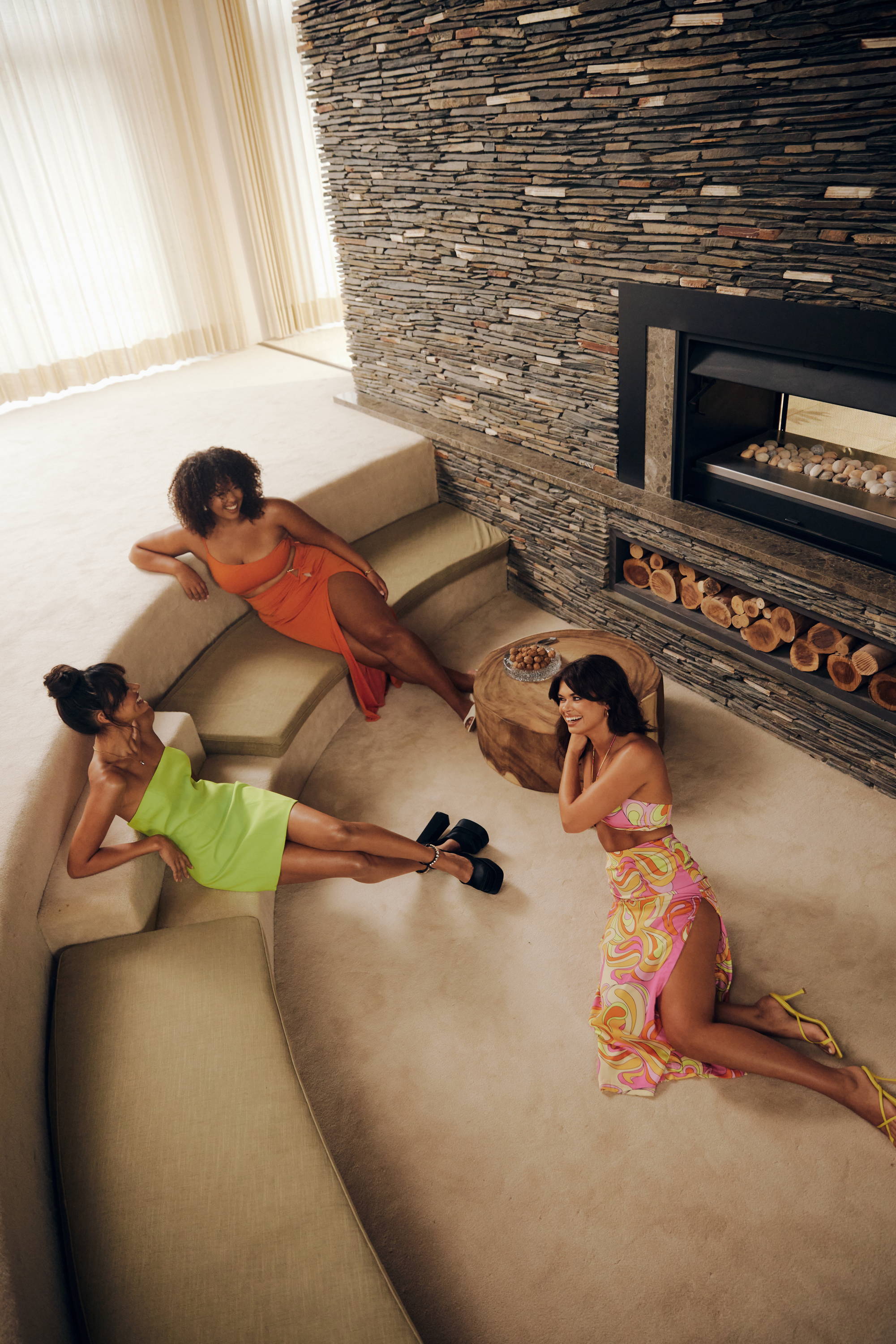 DROP ONE— SATIN & SUITING
Inspired by both music and visual art, this collection features a limited edition print to make you feel bold and energised. Soft to the touch material complemented with a vibrant colour palette, you'll exude confidence.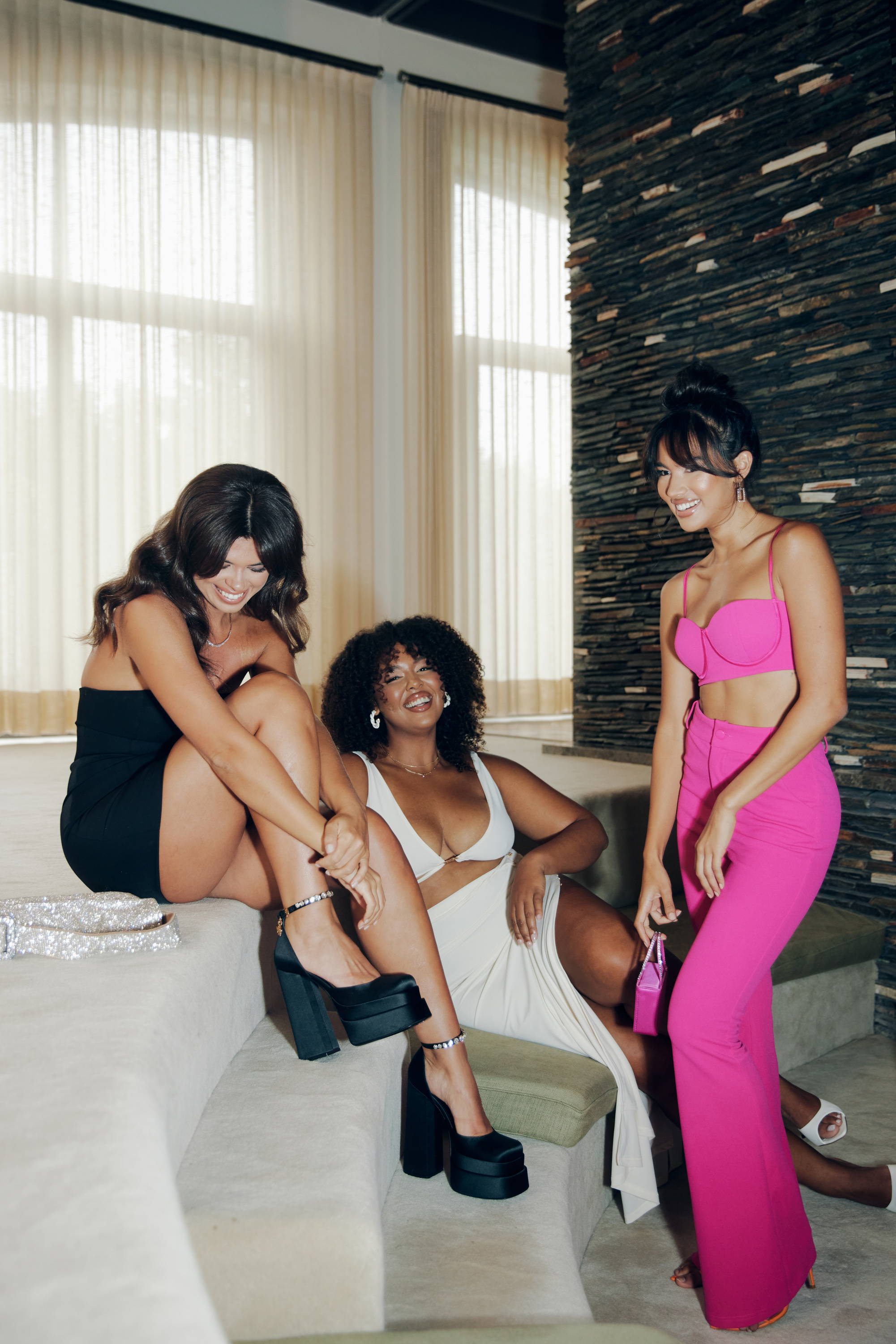 This drop features a statement fuchsia and crepe designs that are bold and glamorous — the perfect styles for those late night adventures.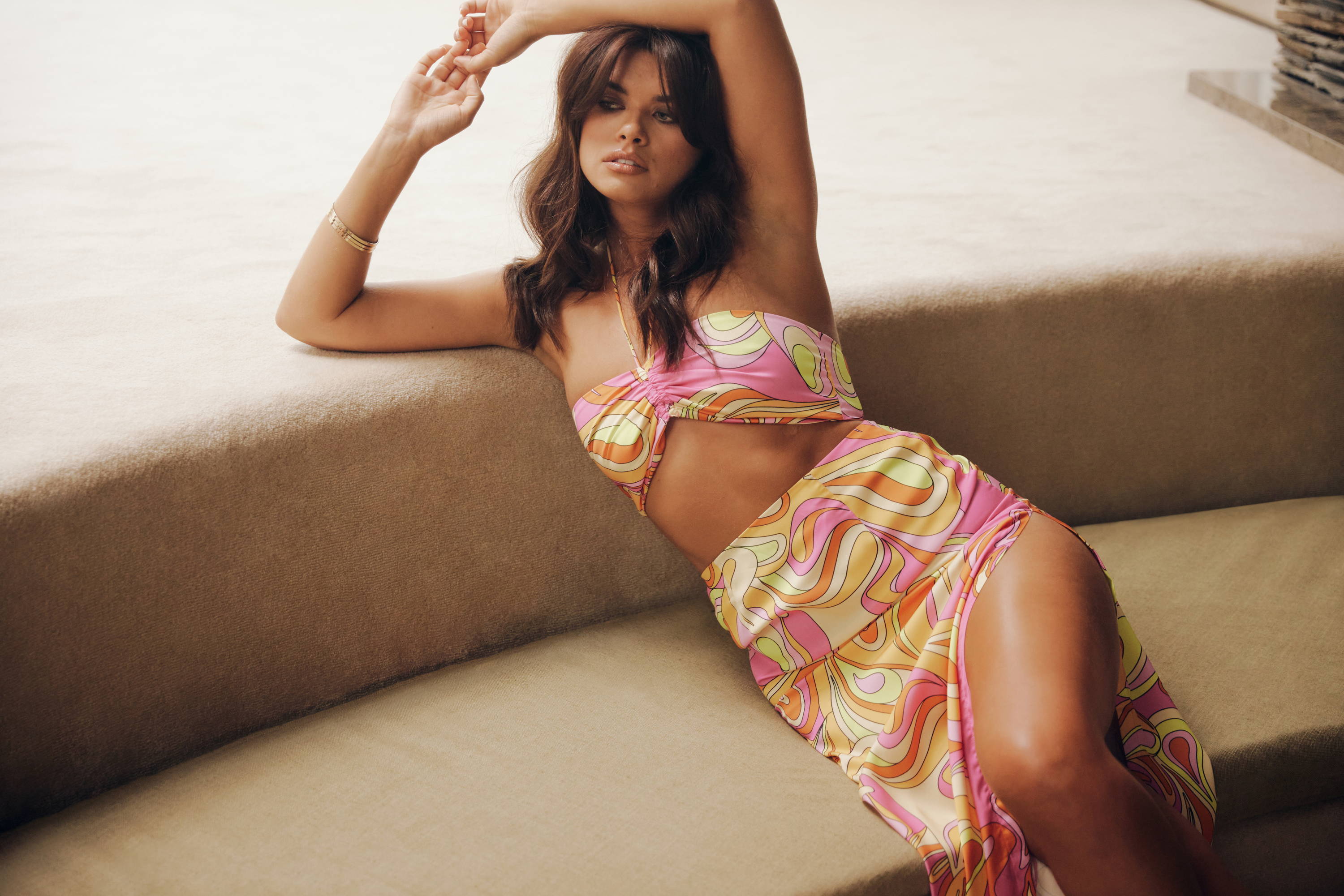 A collection portraying an ecstatic expression of feeling through electric pattern, colour and cut out styles. Featuring a limited edition psychedelic print, which when worn exudes confidence and energy.